Jan Rimerman Fine Art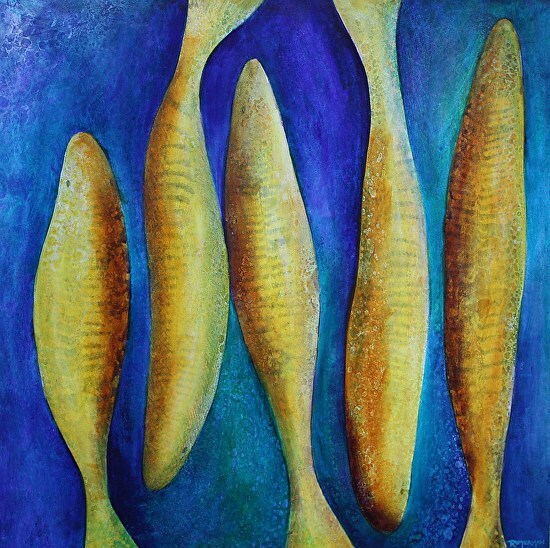 Please join me at the New Seasons Market this Thursday!!!
March 5th 5:30-7:00pm
There will be wine & hors d' oeuvres served. Please come & catch up on art & life.
The paintings are being displayed in the bistro
on the left of the front of the New Seasons Market in Mountain Park Shopping Center
by the Columbia Sportswear Store.
The New Year Resolution Sale was great!!!
Thank you for all that came & helped me clear out the space so I can paint the new collection!!!!!!!!
There are a few available pieces still available.
Everything two years or older is half price.
Look on this website under the individual collections to see if your favorites are still here.
Sold work is marked with red dots.
Click on the individual paintings & look in the description to see if the piece is 50 % off.
We will be available for appointments through the rest of February.
The studio will be closed for visitors through summer due to working on the new collection.
Interest free payment plans & VISA transactions are available.
This event includes work from the following collections:
Paradise
Vineyard
Birds of the Northwest
Stone & Water
Experimental Pieces
Cedar Wax Wing III
Midnight Stroll
Synchronized Swimming